Below is a list I compiled of great gifts for your movie lovers.  Several of these I would like and if you are feeling charitable than feel free to buy them and send them to me.  Let me know by email if you did so, so I can give you my mailing address.  Adam and Mark feel free to add gifts if you have any ideas.
First up is a gift of Tarantino, many of us guys are Tarantino nuts and would love this item.
Quentin Tarantino's latest film, Django Unchained, hits theaters December 25, and this Blu-ray collection features eight films chosen by Tarantino to showcase the first 20 years of his career, plus two extra discs with five hours of never-before-seen bonus material.  I have seen this priced for as high as $120 but if you click the below you can get for as low as $79.00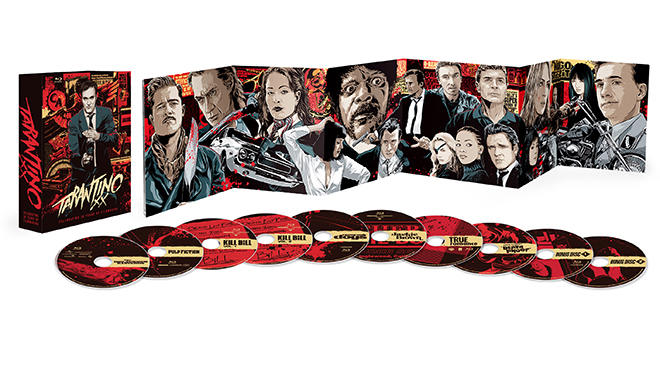 Next up we have
Psycho Shower Curtain, no need to explain this one as it speaks for itself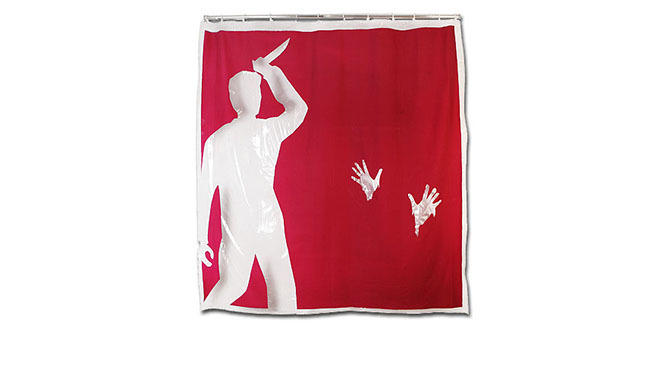 With the upcoming release of Star Wars Episode VII you might as well get all caught up with this.
For the person in your family who thinks The Amazing Spiderman was epic, educate him/her with this Stanley Kubrick Essentials set.
I have covered Tarantino and Kubrick how about Hitchcock
This is the Masterpiece Collection.
How about the Universal Monsters Collection
For those fans of the series Iron Man this shirt may be just the thing
I know one of us that would love the following:
The Big Lebowski: An Illustrated, Annotated History of the Greatest Cult Film of All Time
There is nothing like movie theater popcorn, too bad it cost too much, so make your own with this. Just a trick that I found out from a worker at the theater, try using peanut oil.
These are a few items I found particularly interesting.
Happy Shopping from us @ 3guys1movie.com